The list with the best free productivity tools, that any web development should review and choose the one that fits his need
Productivity tools seem to be very important nowadays. The Digital Era has exposed us to a multitude of distractions, therefore people feel the need to create tools that help them focus. More tasks, more projects, more time needed… today everything is about being proactive and productive. As a developer, you are always busy coding for your clients' projects that are always urgent and need to be done fast ("get shit done"). Here comes in play the magical productivity tools.
What are productivity tools?
Productivity tools are software and online applications that allow people to keep track of their tasks and the time spend working, with the scope of better self-organization and fluent teamwork.
In other words, productivity tools are designed for:
Time tracking
Team collaboration and communication
Self-Organization & motivation
Sharing information
How helpful are productivity tools?
Very helpful! Usually, these tools are necessary when you have more projects than one (as all developers do 😊). How else can you stay focused when your email inbox is full, someone tagged you on a Social Media platform or there is a funny Youtube video? These tools help you not to get stuck. Also, proper tools can help you optimize those tasks and make the most of them at the same time.
Color 🌈
1.Colordot - A color picker for humans

2.uiGradients - Beautiful colored gradients

3.Stylify Me - Online Style Guide Generator
Fonts 📣
FontSpark | Discover Better Fonts
Icon 🎩
CSS 👑
Logo 💎
Animation 👾
5.Steam inspired game card hover effect

6.UnDraw

7.Animista
8.Vivify - CSS Animation Library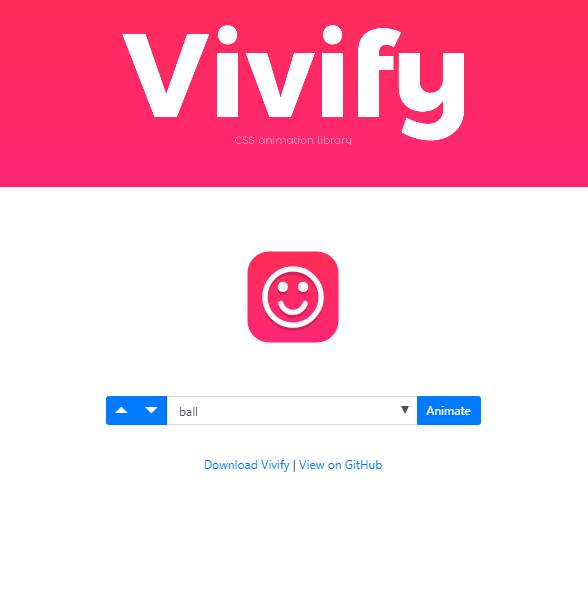 9.CSS Animation Library for Developers and Ninjas - cssanimation.io
11.vector illustrations – Ouch.pics

12.Illustrations Vectors, Photos and PSD files

13.MIT Vectors

14.Humaaans: Mix-&-Match illustration library

That's it for now! Just a quick overview of some of the tools that make my work a little bit more productive. I just hope I helped you in this choice and thus, make your life more arranged and creative.
Suggest:
☞ JavaScript Fundamentals for Absolute Beginners 2018
☞ Web Development Full Course - Learn Web Development from Scratch
☞ Build Your First Web Application Using HTML, CSS and JavaScript
☞ A Practical Introduction To Web Components With Angular 6
☞ Angular 8 Tutorial - What's New in Angular 8 - Learn Angular from Scratch